A STORY OF CHANGE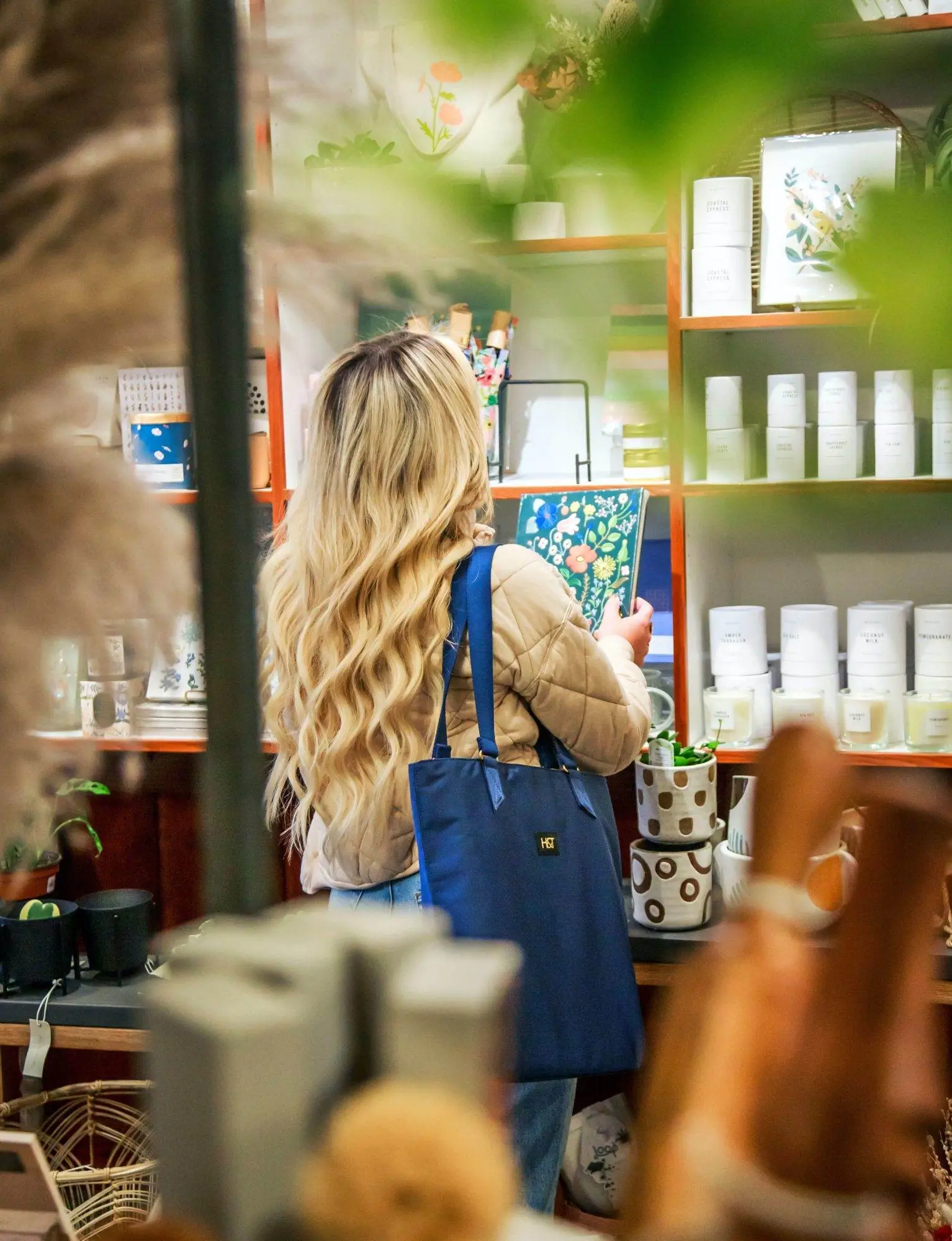 Pre-Covid, I would spend my Sunday mornings at the grocery store, without the kids, coffee in hand with an "ok" plan for dinners and lunches. I was often tempted by sales and buying big bulk containers of product costing lots of $$$. In fact I could blow $300 at Costco and another $100 at Superstore. It seemed like buying 3 dish soaps was a deal even though I technically didn't need dish soap – I fell into the habit of doing that with everything; stockpiling products, having multiples in case I run out and the belief that I am saving money because it is cheaper per product when you buy multiples. The funny thing is that even if I got close to running out I go shopping every week.
I couldn't do this to our budget anymore, and it took a lockdown for me to realize my consumer habits.
Post-Covid, I spend my Sunday mornings with coffee in hand, meal planning for the week, placing my online orders from the local butcher, sometime the grocery store or head down to the market for only what I need.
By meal planning I have less food waste, less time is spent worrying what is for dinner and in the end, I am saving a tone of money. Even with the price of food going up, I am spending half of what I did and partly because I have not stepped foot into Costco in almost two years. I do realize I have two little girls that eat a manageable amount for now.
I have used up almost all of my stockpiled products and now have a separate list for household essentials that needs to be refreshed every two months costing well under $80 in haircare, laundry, oral care, dish and cleaning supplies. This is for quality, sustainably packaged and clean ingredient products which the big box stores could not deliver on. Yes I have access to these as they are in my home, but I still let the kids bubble bath run out, still let the soap turn in to a sliver barely usable; I have a better appreciation and respect for our consumables, something I never expected to experience on this journey.
There is a point to all of this; this is where Homespun Refillery fits in:
-Imagine a grocery bill that just has food on it (way easier for budgeting)
-Save money on quality, non-toxic home & body products (cost savings buying it without the packaging)
-Imagine seeing your household waste and recycling decrease by at least 50%
-Feel good about supporting Canadian, primarily women founded companies
Just start with one product to switch, the rest will come with time, eventually you may find yourself skipping those inside aisles unless it is on your list because you are shopping for only what you need.
I invite messages and emails and offer support to anyone who is trying to declutter their consumer rituals and stop sending single use plastics to the depot, waterways and landfills and concerned about some of the hidden toxins in your home.
With gratitude, Kyla