Welcome to Homespun Refillery!
Low Waste Lifestyle & Refillery
421 dominion st.
(on the corner of 4th & Dominion) Low waste essential home and body products to support a waste-less, more healthful lifestyle.

We not only sell products that are safe, sustainably sourced, plastic free and effective — but our unique refillery model allows customers to conveniently refill and reuse their existing containers.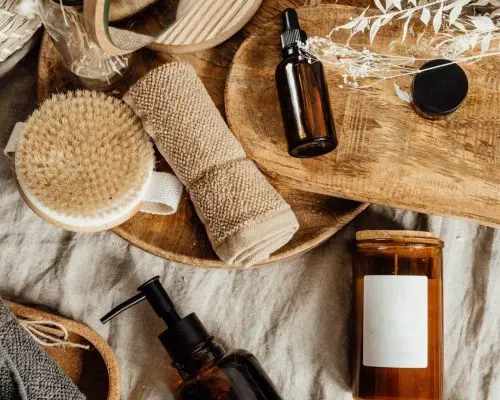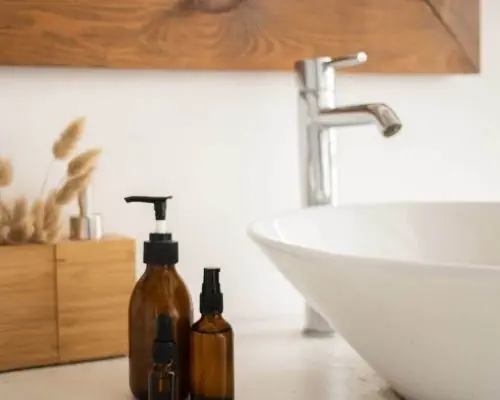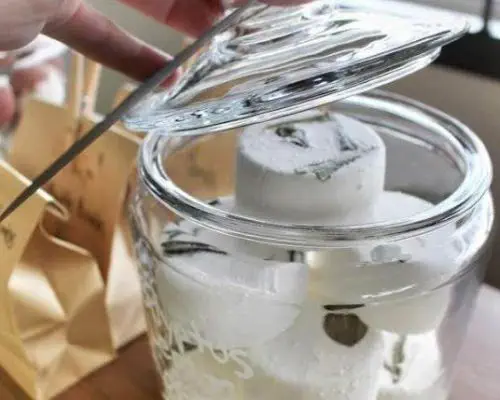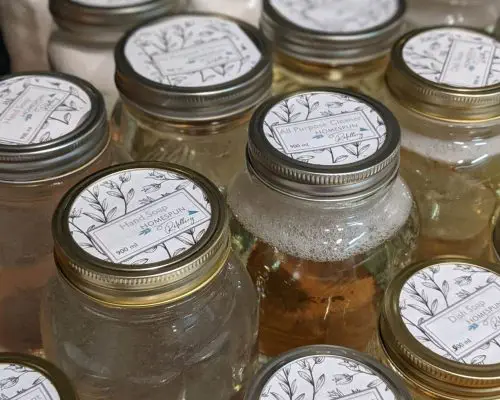 Supporting low waste lifestyles through sustainably packaged goods
Non-toxic home & body products to reuse and refill your existing containers.
Established in 2020, Homespun Refillery is the only one-stop local option for sustainable and clean living essentials, for modern northern families who want a convenient low waste alternative to big box shopping & online delivery, so they can live cleaner and healthier, while reducing their plastic waste.